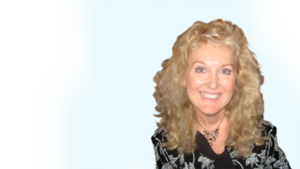 Donae V. Gustafson, Psy.D., L.P.
Donae Gustafson is a Minnesota Licensed Clinical Psychologist and a California Licensed Marriage and Family Therapist. Her special interests are individual, couple and family psychotherapy; mind-body, cognitive behavior and marriage therapies; anxiety management, depression, grief and loss, health psychology, integrated care in coping with health-related conditions, women's issues, organizational stress and fostering resiliency in self, work and social relationships. Donae received an honorary fellowship from the National Institute of Mental Health (NIMH) in her Master of Social Work graduate training program, preceding her doctoral training in clinical psychology.
Favorite health tip: Maintain a healthy lifestyle, pursue activities that are rejuvenating and provide meaning to you. Strive for excellence and learn from life's struggles and challenges. Keep a sence of humor and stay connected with loved ones and supportive people in your life.
Practice philosophy: We live in a complex world, often dealing with significant change and sometimes experiencing difficulties coping. Distress can be experienced in many ways and often treatment is provided in unique ways for each patient. With all treatment strategies there's healing, that incorporates a variety of techniques utilized by psychologists.